Advertisement
Northside Spartanburg residents will gain more opportunities for home ownership through the Village at Creekside development, which will consist of 31 condominiums on the corner of Brawley Street and College Streets.
The Northside Development Group and Greenville-based RH Quinn and Company are involved in the project. A mix of 12 two- and three-story brownstones in front of College Street. There will also be nine condominiums and 10 single-family detached homes.
At least 20 percent of housing units will be available to low-to-middle-income families, said Michael Williamson, chief executive of Northside Development Group. There is a central green space that will serve as a community gathering area.
Initial on-site work for the project cost about $1.1 million and will be completed sometime in January. Home construction will start in February. The developers plan to start building the brownstones and four homes closer to Brawley Street first.
"It's likely to be at least two or three years in duration," Williamson said. "We think this is exciting because it's really the first large-scale home ownership development in the Northside in a very long time."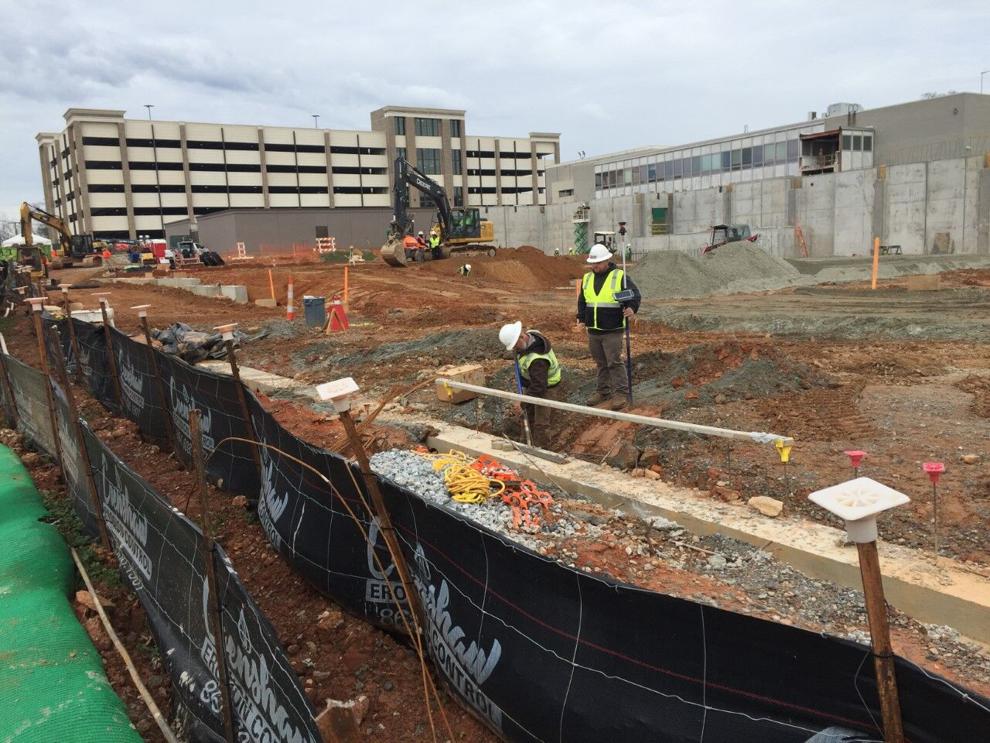 Rick Quinn, president of RH Quinn and Company, said a contractor is about to lay asphalt on the interior of the project. The homes are scheduled to cost about $200,000, with the first of which will be implemented in August.
Smaller brownstones will measure 1,200 square feet. Some residences range in size from 2,100 to 2,450 square feet. Single family homes will be within the 1,600 to 2,000 square feet range.
The cottages "will have brick facades and flat roofs and are beautiful with age, so to speak," Quinn said.
Developers are working on the completion of a home one block from the Creekside development near Farley Street that will be used as a model for interested buyers. The house will be completed within the next 30 days.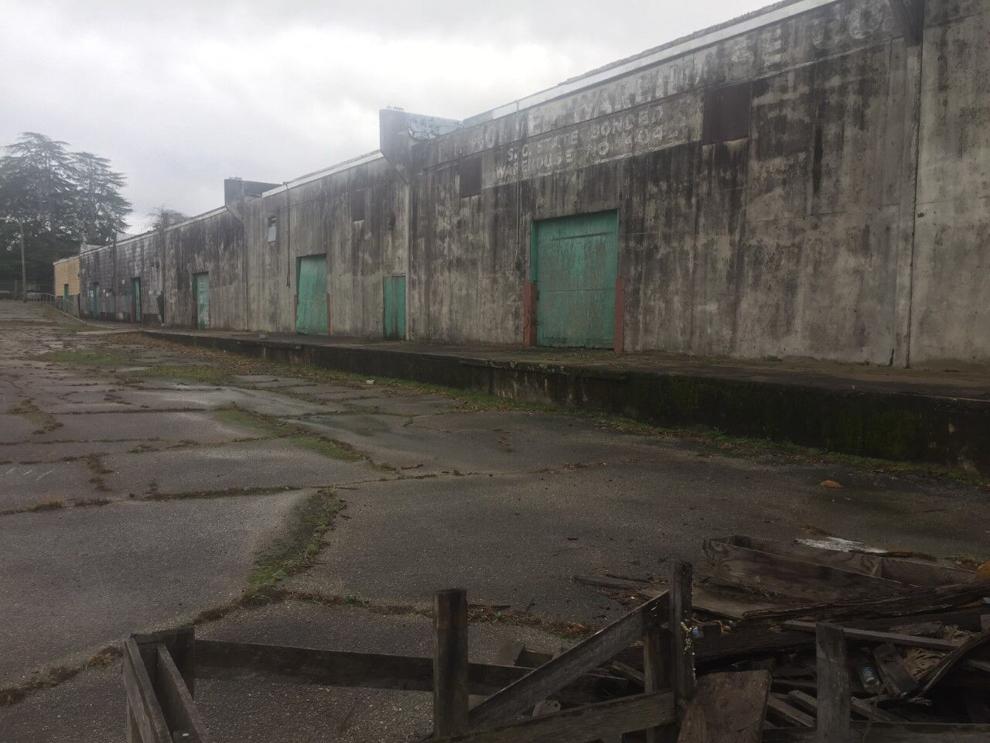 Follow Chris Lavender on Twitter @spartanburgpc
.