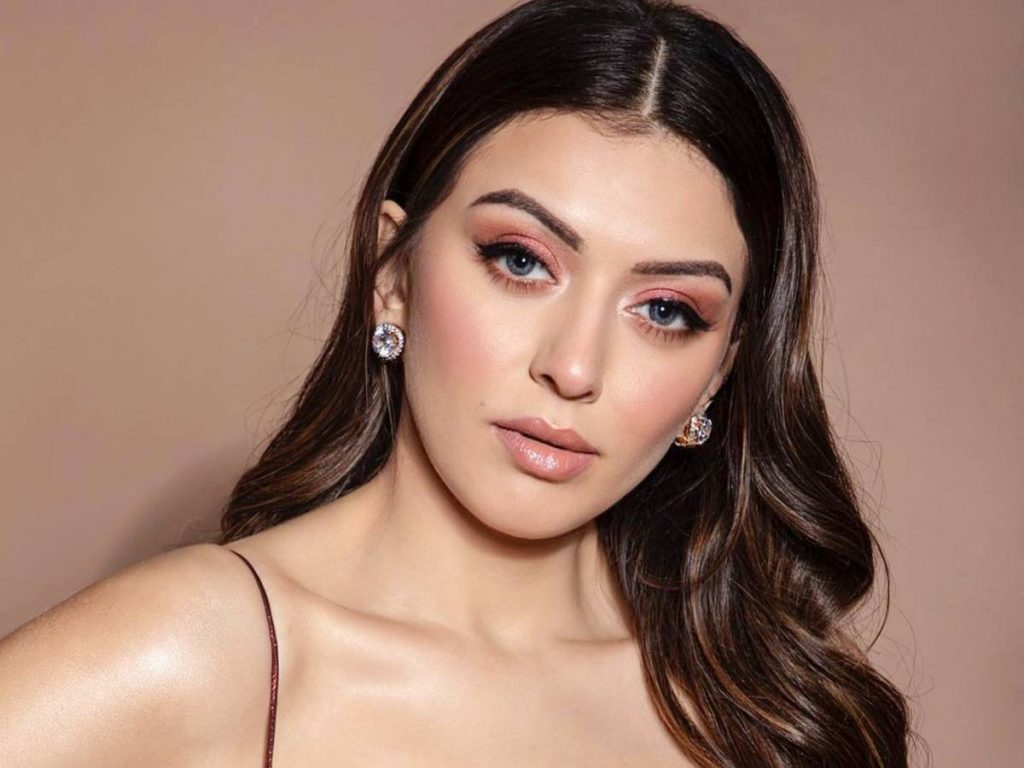 It has been widely reported that Hansika will marry in December. Her destination wedding has been the subject of numerous articles in the media. However, not much is known about her future husband. Sohail Kathuria is the man's name.
Ever since the news of her wedding spread, everyone has been curious to learn more about him.
Here is an update. She has known Sohail Kathuria for a long time. A business dedicated to event planning has been established by Hansika Motwani and Sohail Kathuria. Quickly falling in love, the business partners also made the decision to advance their romance.
On December 4, they will both exchange vows.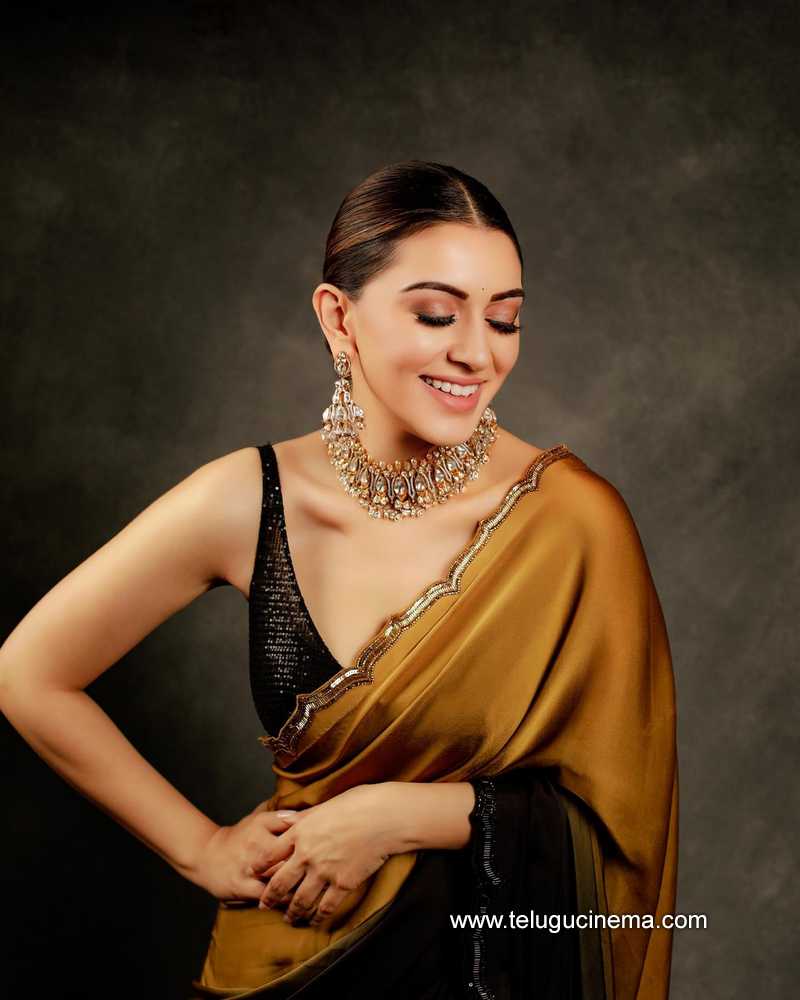 According to reports, the couple will travel to Jaipur with their close friends and family for the wedding and three days of festivities. At the Mundota Fort and Palace in Jaipur, Rajasthan, the wedding will take place. On December 3, there will be sangeet and mehendi ceremonies.